Enjoy Self Drive Safaris & Tours in Africa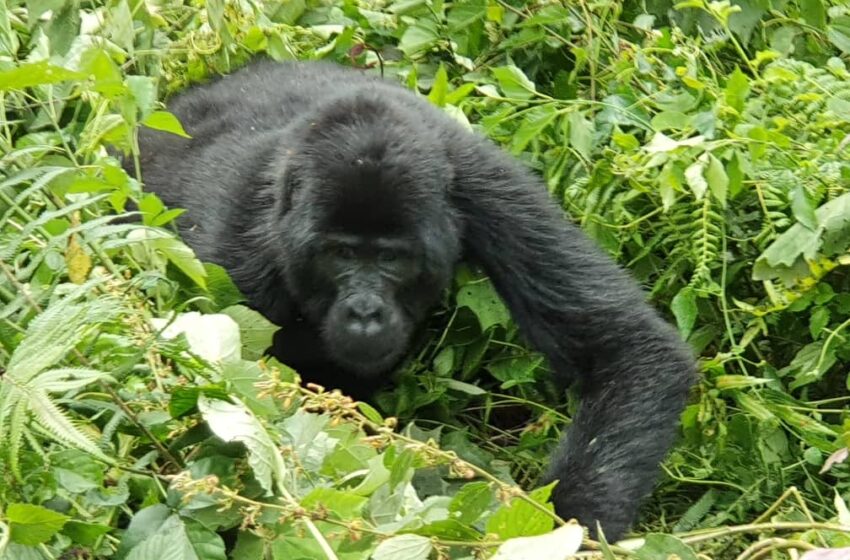 I started to get in touch with 4×4 Car Hire Uganda in Dec 2021.  From my first contact, through negotiations on a plan and eventually booking, then meeting their representative in Nairobi and following flight to the Maasai Mara triangle and meeting our excellent guide Emma.
Mike used to handle my safari plan. He was patient and kind enough to answer all my queries. Provided that I had only 2 months to plan my safari in Kenya, I should appreciate his help towards clarifying all my queries, and the whole process booking and payment was smooth.
Finally I booked 5 days Masai Mara, Nakuru, and Lake Naivasha safari. I was flexible with the accommodation options and hence I found no issues there. Once I landed in the Nairobi airport, Emma picked me up from the airport and I went to my Nairobi accommodation. He briefed about the tour in the evening and handed the car over to me. It was a warm welcome from them and I felt home and relaxed for the night. My tour started the very next day and I'm still as excited I was on that day.
On the safari starting day morning, the guide Joseph accompanied me throughout the tour. I had booked the Land Cruiser and it's truly a beast in that terrain. I was made aware that the last few kms towards Mara wouldn't be a pleasant drive. This vehicle maneuvered through that road and the drive was manageable.
As a wildlife enthusiast, I know that the sightings are based on luck and it was definitely a lucky day for me. I spotted 4 of the big 5 animals (except rhinos) on the very first day. There was a leopard that was about to hunt a Gazelle but it missed the target somehow. Lucky day for the Gazelle but sad for the leopard. The endless Savannah would make even the giant elephants look tiny.
Emma was a knowledgeable and calm person. He spotted many species and explained about the rare species briefly. The next day when I was on safari, he contacted some others over the radio and we spotted a group of cheetahs. I was very happy about Masai Mara as it was a dream visit there.
Next morning, we starting towards Nakuru. We had booked the Flamingo Hill tented camp, and our night stay there was amazing. Lake Nakuru and Naivasha didn't fail to surprise me either! I spotted many Rhinos, flamingoes, baboons, and Giraffes in Nakuru. And plenty of birds in both lakes.
We had great sightings at Nakuru. The most memorable experience was a herd of Buffaloes and 2 Rhinos which crossed our path right in front of our vehicle. On our last day, since we had some time, Emma suggested that we have a small stop at Lake Naivasha for a boat ride. We loved it, as we were taken close to the Hippos and amazing birds.
After a brief stop at the office, we were dropped off at the airport. I must admit it was the best trip in the recent past. We had discussed about our specific requirements in terms of food and other logistics, and everything was perfectly handled. Thanks to Emma and 4×4 Car Hire Uganda, we had a fantastic safari experience. We would highly recommend their safaris.
It was truly a great experience and I would definitely visit Kenya many times again! Got to know that 4×4 Car Hire Uganda does safari in Tanzania, Rwanda and Uganda also. I'm already excited about my second safari and I would certainly recommend 4×4 Car Hire Uganda to my friends. Thank you everyone who were involved in making my safari special destination.
I recommend booking with these guys, they'll take care of the whole package as they did for first timers like us but I expect provide exceptional service to seasoned safari folks too. The truck was pretty new, easily dealt with challenging off road conditions and was spacious and comfortable, endless supply of drinking water on board, and handy guide books to help confirm identities of all sorts.