Rwanda Gorilla Journeys 2021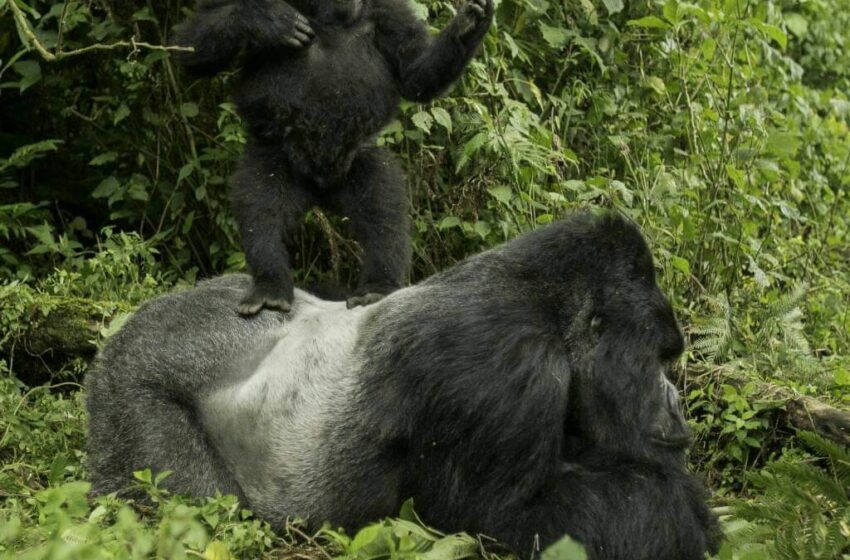 Rwanda has emerged as one of East Africa's premier travel destinations. With a capital city transformed and world-renowned attractions which teem with wildlife and spectacular display of African culture, a Rwanda vacation trip is a perfect getaway-and-relax you might just need after this fretful pandemic. Visit Rwanda and go gorilla trekking in one of the most revered rain forest jungles on planet earth.
Volcanoes National Park is Rwanda's tourism jewel that makes home to the gentle giants of the mountain slopes, the magnificent mountain gorillas. Thousands visit Rwanda every year to spend that once-in-a-lifetime hour with the great apes.
With a population of just 880 individuals, mountain gorillas are one of the most endangered animals in the world. Although our closest living relatives, it is ironically man that poses the greatest threat to their survival. The ever-growing number of tourists keen to see these great apes is proving to be an important factor in their conservation. Gorilla trekking is not only a wonderful experience allowing you to see these magnificent creatures in their natural habitat but helps contribute towards their protection.
Mountain gorillas can be seen year-round, therefore the best time for gorilla trekking tours is ultimately up to you. The dry seasons, from mid-December to February and from June to September, are considered the most comfortable times for trekking and the trails are in better condition.
The cost and availability of gorilla permits varies and USD 1500 in Rwanda. These must be purchased prior to travel and are on a request basis. You'll also need to budget for visa fees (costs vary), transfer and a local service fee (approx. USD 180-200) and any re-entry visas, which are payable locally. Gorilla trekking is an optional activity and the cost of the permit must be paid prior to arrival however transfer and local service fee is paid upon arrival.
The trek starts in the early morning and after border formalities you are transferred to a ranger's station where the trek commences. Your rangers will lead you through cultivated lands, then into dense rain forest and as close as is allowed to a gorilla family. Trekking can take anywhere from 45 minutes to 8 hours and can be quite strenuous, so a reasonable level of fitness is required.  The maximum time permitted to spend with them is 1 hour.